The Art & Artifacts of Women's Search for Equality
Taught by Nancy Green, the Gale and Ira Drukier Curator of European and American Art at Cornell's Herbert F. Johnson Museum of Art
Course highlights
Explore how women expressed themselves in quilts and embroidery in the 19th century.
Study artworks by various female artists of the 19th century.
Discuss how their artistic expression helped advance women's causes.
Visit the Howland Stone Store Museum in Aurora, home to the nation's best collection of women's suffrage posters, political cartoons, drawings, and ephemera.
Tour the Women's Rights National Historical Park in Seneca Falls.
Explore the Rare and Manuscript Collections at Cornell.
This course has been designated the 2020 Ralph Janis Seminar in History, in honor of CAU director emeritus Ralph Janis for his years of distinguished leadership.
Faculty experts
Experts in their fields, the faculty who design and lead CAU's summer classes know their subjects inside and out. From Cornell presidents and administrators to distinguished faculty and leaders in university athletics and the arts, these engaged and dynamic teachers are passionate about sharing their expertise with you. Thanks to them, you can return to the classroom, without the stress of tests, simply for the joy of learning.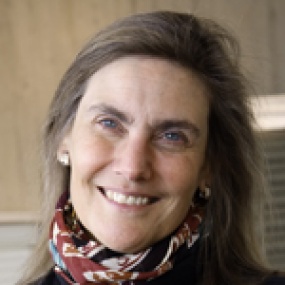 The Gale and Ira Drukier Curator of European and American Art, Prints, and Drawings, Herbert F. Johnson Museum of Art, Cornell University