Chile & Argentina: The Total Solar Eclipse
Led by Ray Jayawardhana, the Harold Tanner Dean of Cornell's College of Arts and Sciences and a professor of astronomy
Trip highlights
Experience the science and splendor of a total eclipse, all from a private viewing site located within the path of totality.
Immerse yourself in cosmopolitan Santiago, where you'll gaze at the southern skies from an observatory perched above Chile's capital city.
Visit poet Pablo Neruda's Santiago home, La Chascona, and the Chilean Museum of Pre-Columbian Art.
Visit a nature reserve in Puerto Montt to see native plants, wildlife, and forests.
Enjoy the view of snow-capped Osorno Volcano from five-star accommodations overlooking Lake Llanquihue.
Explore the German-style town of Frutillar, famous for art, classical music, and German pastries.
Cruise by catamaran from Chile to Argentina, crossing three emerald lakes with panoramic vistas of the Andes.
Experience the famously scenic "Route of the Seven Lakes," stopping at Lanin National Park before arriving at beautiful Villa La Angostura to watch and celebrate the eclipse.
Faculty experts
CAU adventures are designed and led by some of Cornell's most engaging faculty members. These experts create tours focused on the subjects about which they are most passionate; their enthusiasm shows in the rave reviews we receive from travelers. With extensive experience in both the subject and location of your trip, and access to behind-the-scene tours, our faculty leaders will help you delve deeply into the culture and history of the places you visit.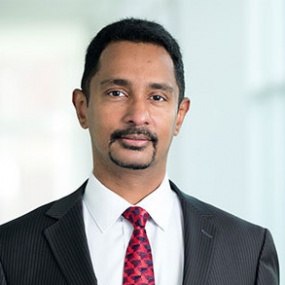 The Harold Tanner Dean of Cornell's College of Arts and Sciences and Professor of Astronomy
"I enjoy the companionship with our fellow travelers and the faculty."
"CAU offers a fantastic opportunity to learn, relax, and spend time with like-minded individuals in a beautiful setting."
You might also be interested in...