Equine Practice: A Veterinary Perspective
Faculty TBA
Program highlights
Study the anatomy and physiology of the horse.
Delve into equine breeding and foal care.
Become familiar with common equine illnesses.
Discuss equine nutrition and cutting-edge equine medicine.
Learn how to administer equine first aid.
Meet experts in nutrition, breeding, surgery, and farriery.
Spend time working and studying at the Cornell Equine Park.
Visit the College of Veterinary Medicine's website to read more about the program.
Faculty
Our programs offer you the rare opportunity to work closely with some of Cornell's most distinguished professors. Under their guidance, you'll develop the critical thinking and writing skills essential for success in college. You'll also have the chance to talk with them about your academic goals and career aspirations.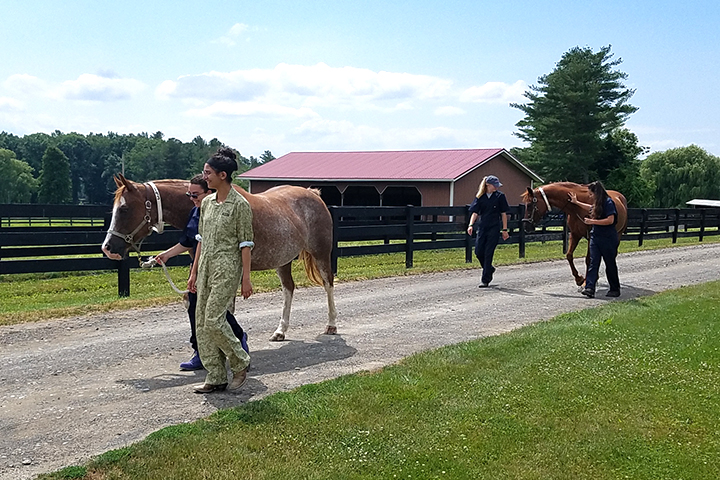 "My Summer College experience was absolutely amazing. From the lecture classes to the hands-on labs, everything I experienced was educational and fun. I also made friendships that I will continue to hold near and dear to my heart."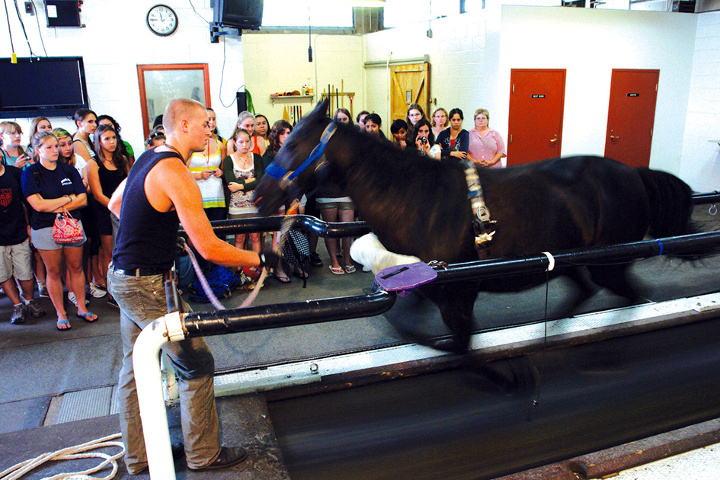 "I chose Cornell Summer College because of its reputable DVM program and college credit. Through it, I gained an insight into the world of being a college student while furthering my knowledge of equine veterinary medicine. Between the gorgeous setting and the wonderful faculty, Cornell Summer College was a fantastic investment in my future."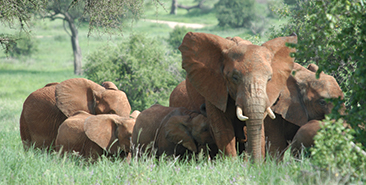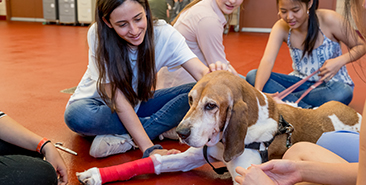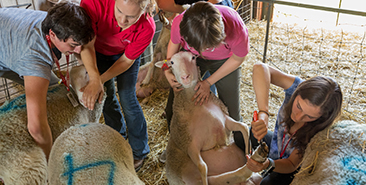 You might also be interested in...