Strategic Management of Technology & Innovation
Taught by Subrina Shen of Cornell University's SC Johnson College of Business
Program highlights
Learn how to design and lead innovative teams and organizations.
Gain analytical thinking skills about business strategy.
Receive one-on-one consultation about how to build an entrepreneurial network.
Understand the ways industry adopts new technology through lectures and small-group discussions.
Faculty
Our programs offer you the rare opportunity to work closely with some of Cornell's most distinguished professors. Under their guidance, you'll develop the critical thinking and writing skills essential for success in college. You'll also have the chance to talk with them about your academic goals and career aspirations.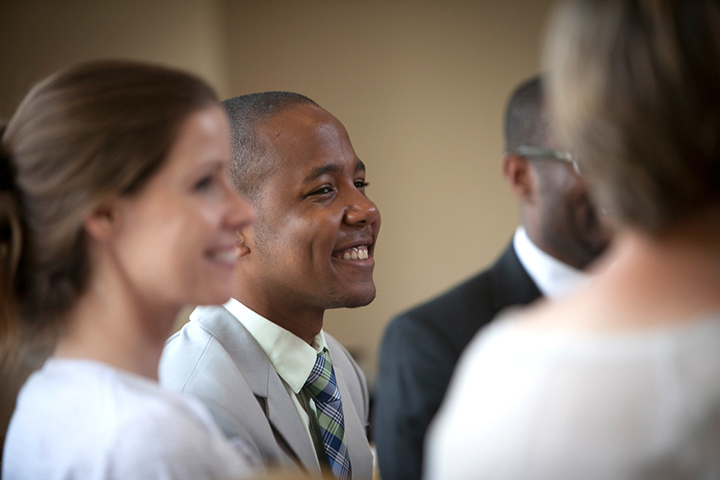 "Subrina created a fun learning environment and I always enjoyed her classroom."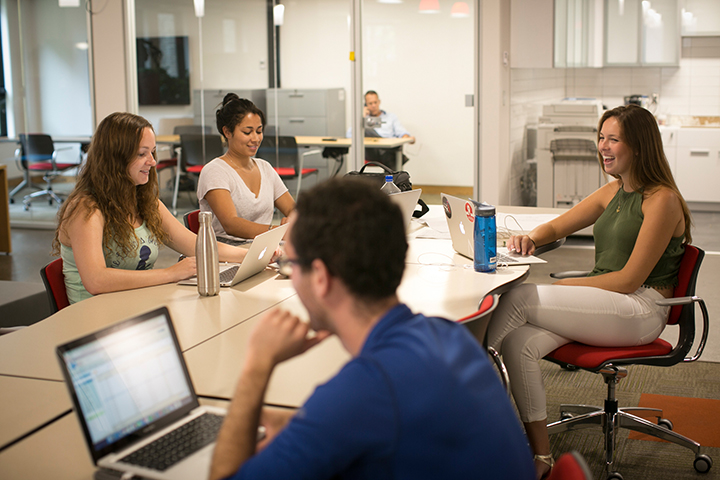 "Subrina is a knowledgeable and inspiring teacher full of mind-changing ideas. I continue to learn from her insights about innovation. After her course ended, I started my own career as an innovation coach."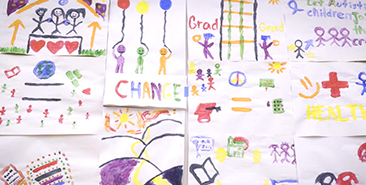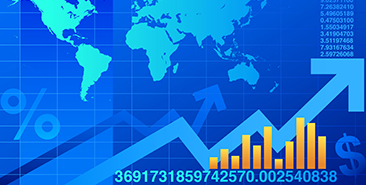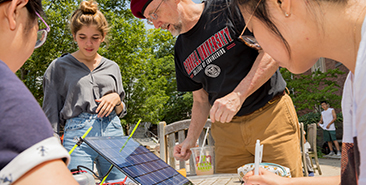 You might also be interested in...