Fabricating the Future: Robotics & Programming
Taught by engineering and technology professionals Greg Armstrong and David Saroka
Program highlights
Experiment with Arduino microcontrollers to create small, specialized robots.
Explore programming, control theory, and algorithm design.
Visit Cornell's first-class research facilities, including the Cornell High Energy Synchrotron Source (CHESS).
Supplement robotics workshop time with college-level coursework ranging from engineering to science and technology.
Benefit from presentations by distinguished Cornell faculty.
Faculty
Our programs offer you the rare opportunity to work closely with some of Cornell's most distinguished professors. Under their guidance, you'll develop the critical thinking and writing skills essential for success in college. You'll also have the chance to talk with them about your academic goals and career aspirations.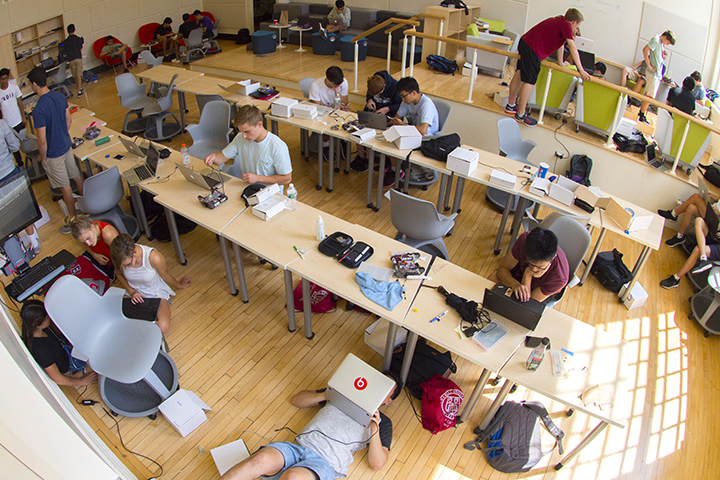 "The food was good, the campus is beautiful, and we got to play with robots. Guest lecturers to our program gave me an idea of what goes on at Cornell. The professors were nice and gave me good resources to learn things like artificial intelligence."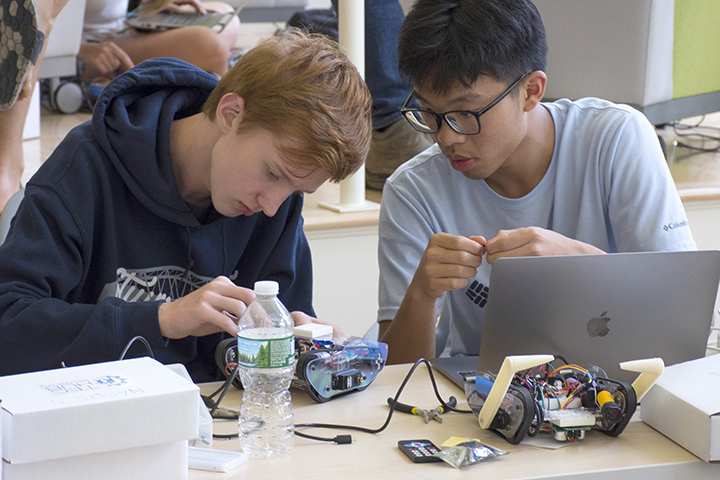 "[Professor Armstrong] was awesome! He obviously understood what he was teaching and all the intricate details with the kit. He taught his lessons at a fair pace, all of which were deep into the topic."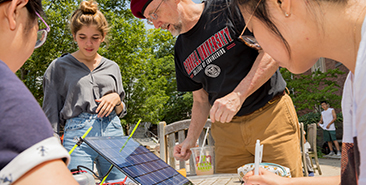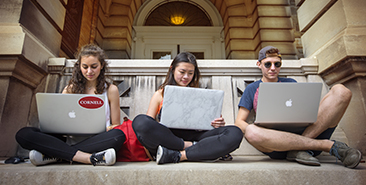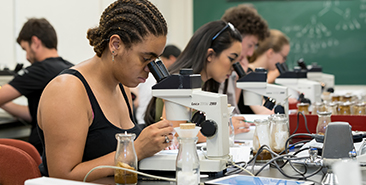 You might also be interested in...