As a high school student at Cornell, you are subject to the same rules and regulations as other students. In addition, more specific program and/or statutory requirements may apply.
For general policies, see the SCE policies page.
Contact us for more information.
Online Courses for High School Students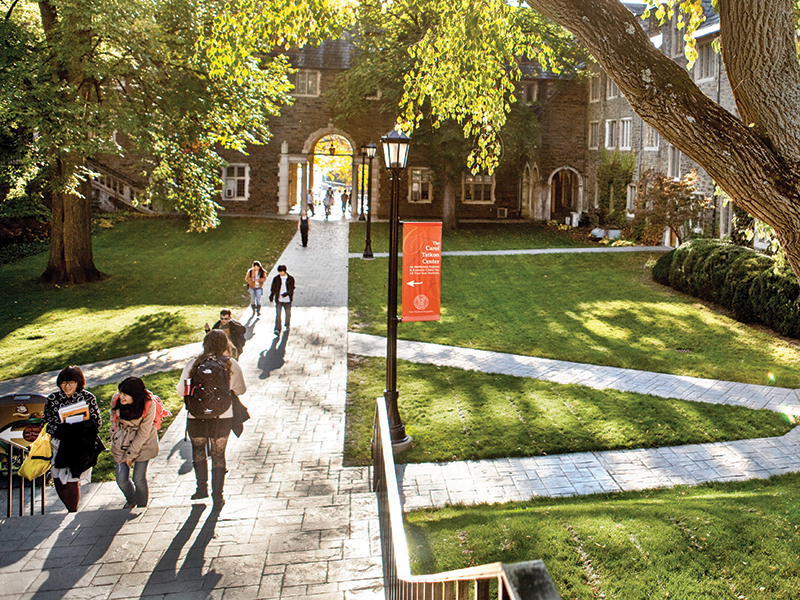 More than 40 intensive precollege programs give motivated high school students a taste of college academics.