MyCUSC: Create Your Own Summer College Program
Program highlights
Choose from more than 50 regular Cornell undergraduate classes.
Explore fields from art and astronomy to biology, communications, computer science, economics, history, psychology, and much more.
Visit an additional course of your choice for a day or two. (To take advantage of this opportunity, stop by the Summer College academic office in B20 Day Hall to pick up a Visitors Program permission form.)
Earn credits you can apply toward an undergraduate degree (at the discretion of your college/university).
Prepare for college applications during one-on-one admissions counseling, a college fair, and admissions workshops.
Live, study, and play alongside other motivated high school students.
Faculty
Our programs offer you the rare opportunity to work closely with some of Cornell's most distinguished professors. Under their guidance, you'll develop the critical thinking and writing skills essential for success in college. You'll also have the chance to talk with them about your academic goals and career aspirations.
"These six weeks were an unbelievable experience. I gained a lot of knowledge about subjects that interest me as well as a true college experience."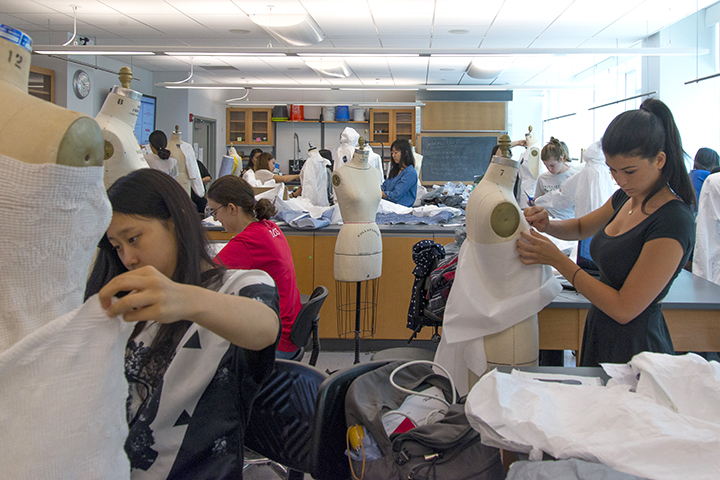 "CUSC was an amazing experience.... It's a fantastic way to get a feel for the college experience before you start applying, and you'll learn so much — about yourself, your coursework, and even other cultures. The experience was one-of-a-kind and has motivated me to work hard to achieve my dreams."