History & Politics of the Modern Middle East
Taught by Ross Brann, the M. R. Konvitz Professor of Judeo-Islamic Studies at Cornell
Program highlights
Develop an understanding of the past, present, and possible future of the Middle East.
Learn how to analyze documents including translated primary sources.
Delve into topics including the exodus of millions of Syrians from their homeland; the rise of ISIS; the conflict between Israel, the Palestinians, and the Arab states; and the Cold War competition in the Middle East between the U.S. and the Soviet Union.
Discuss the political use of Islam and the emergence of Zionism and Arab, Turkish, and Persian nationalisms.
Consider the causes and effects of Al Qaeda's attacks on the U.S. on September 11, 2001.
Take a close look at regional wars between Iran and Iraq, recent Arab uprisings, and the Iranian nuclear deal.
Faculty
Our programs offer you the rare opportunity to work closely with some of Cornell's most distinguished professors. Under their guidance, you'll develop the critical thinking and writing skills essential for success in college. You'll also have the chance to talk with them about your academic goals and career aspirations.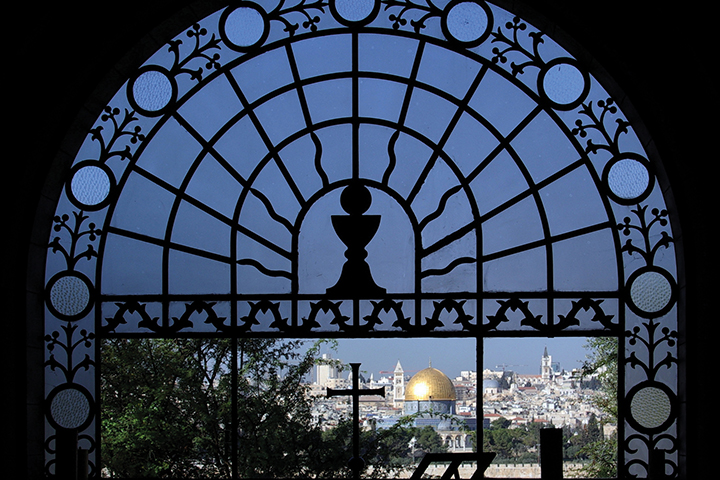 "The course was divided into two halves, lecture and discussion, which allows students to summarize and discuss what they learned during the day and get a deeper understanding of the materials. [This] experience made me feel like I am 200 percent ready for college."
"My course was fascinating and my professor was very knowledgeable and enthusiastic about the subject. We learnt about the most recent 100 years of Middle Eastern history, and in the final few classes we debated the problems facing the Middle East today and how to resolve them. I really enjoyed my time at Cornell and would definitely recommend it."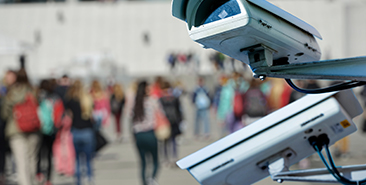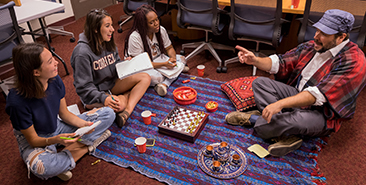 You might also be interested in...