Genius & Madness in Literature
Taught by Anette Schwarz, associate professor, Cornell's Department of German Studies
Program highlights
Learn advanced methods of critical thinking and literary analysis.
Read from novels and medical works, poetry and philosophy, novellas, and historical accounts.
Consider canonical texts from European and American figures such as Aristotle, Shakespeare, Freud, Emerson, and Kafka, among others.
Improve your interpretive skills and learn the fundamentals of college-level writing.
Hear talks by guest lecturers from select humanities departments, such as comparative literature, Medieval studies, history, anthropology, art history, romance studies, German studies, music, and philosophy.
Explore works in the Herbert F. Johnson Museum of Art.
Faculty
Our programs offer you the rare opportunity to work closely with some of Cornell's most distinguished professors. Under their guidance, you'll develop the critical thinking and writing skills essential for success in college. You'll also have the chance to talk with them about your academic goals and career aspirations.
"I gained so much from Summer College: college class experience, improved study and work habits, insight into what I may decide to major in when I attend college, and lifelong friends. I liked that the afternoon section had a variety of guest lectures from other professors in different departments. I also enjoyed the Writing Workshop section because it helped me improve my essay-writing."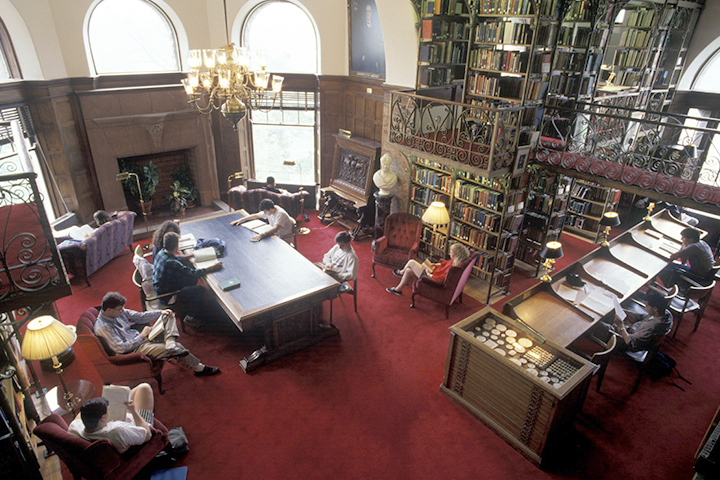 "(Prof.) Schwarz was fabulous. She subtly guided our class discussions to the main ideas that the authors we were reading had tried to prove. The TA was outstanding (and) greatly improved my writing skills. The program was incredible."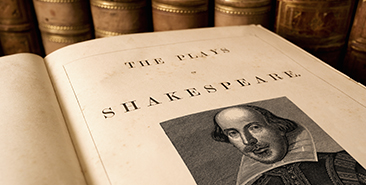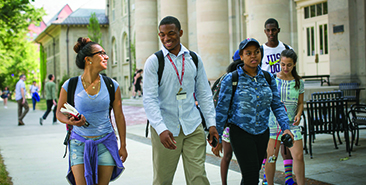 You might also be interested in...