This program will be offered online!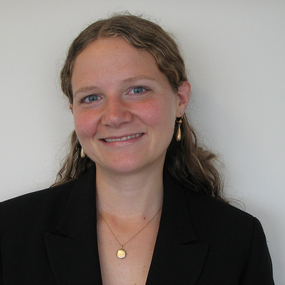 Clinical professor of law, assistant dean for international programs, and Jack G. Clarke Executive Director of International and Comparative Legal Studies, Cornell Law School
Elizabeth Brundige teaches in the Cornell Law School, where she is the assistant dean for International Programs and the Jack G. Clarke Executive Director of International and Comparative Legal Studies. She also founded and directs the Law School's Gender Justice Clinic, in which students engage in local, global, and transnational efforts to address gender-based violence and discrimination.
Before joining Cornell Law School, Brundige was the Robert. M. Cover–Allard K. Lowenstein Fellow in International Human Rights and a clinical lecturer in law at Yale Law School, where she co-taught the Allard K. Lowenstein International Human Rights Clinic. Prior to that she received a Robert L. Bernstein International Human Rights Fellowship to work with the International Association of Women Judges on programs designed to advance women's human rights and access to justice in southern and East Africa.
Brundige received a BA from Yale University, an MPhil in development studies from Oxford University, and a JD from Yale Law School, where she was awarded the Khosla Memorial Human Dignity Prize for her human rights work. She is a member of the American Bar Association and the Finger Lakes Women's Bar Association, where she co-chairs the International Women's Rights Committee.
"As a clinical faculty member at Cornell Law School, I have the amazing opportunity to be a human rights lawyer and teacher at the same time. I love mentoring students and helping them to acquire the knowledge and skills that they need to become thoughtful advocates and engaged citizens in the world. If you are interested in learning more about human rights this summer, I would be thrilled to work with and learn from you."
International Human Rights in Theory & Practice
July 13-31, 2020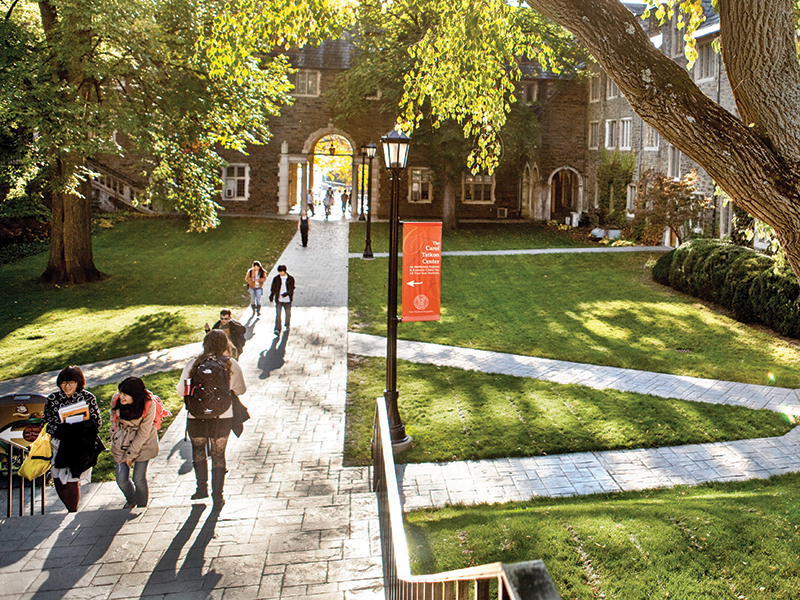 More than 40 intensive precollege programs give motivated high school students a taste of college academics.