Growing up in the Digital Age
Taught by Janis Whitlock, director, Cornell Research Program on Self-Injury and Recovery
Program highlights
Situate the current digital age in historical and developmental context.
Explore the ways in which the introduction of contemporary communications technology has and has not affected core areas of development and expression in adolescents and young adults.
Analyze the implications of these intersections in the areas of policy, program development, digital design, and approaches to research.
Consider the role that digital media plays in adolescent and young adult development.
Apply core ideas to your own lives in ways that enhance self-awareness and reflection.
Faculty
Our programs offer you the rare opportunity to work closely with some of Cornell's most distinguished professors. Under their guidance, you'll develop the critical thinking and writing skills essential for success in college. You'll also have the chance to talk with them about your academic goals and career aspirations.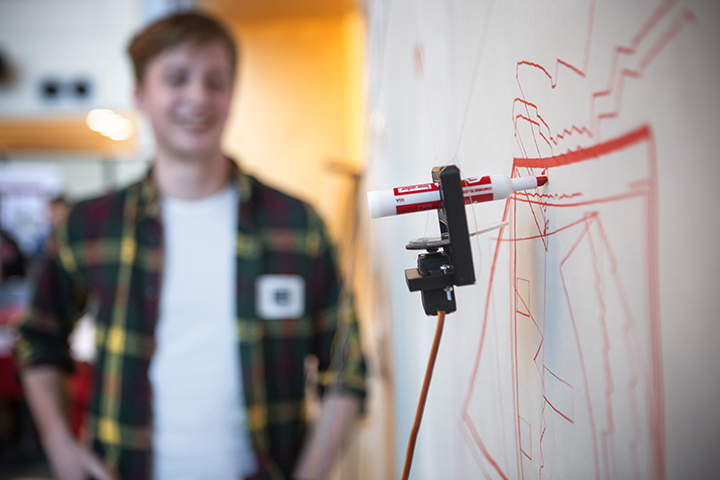 "I would describe my Summer College experience as the best three weeks ever. I learned so much, met so many amazing people, and had a great summer."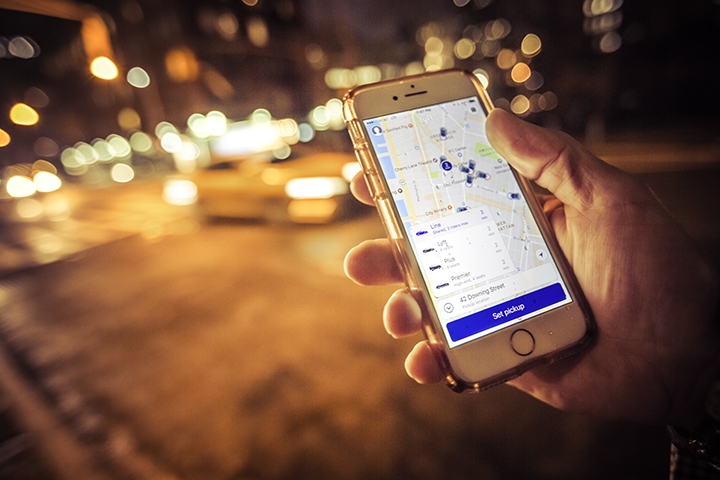 "An enjoyable, fast-paced, challenging and exciting journey! I learned how to balance between interpersonal interaction, recreation, and coursework."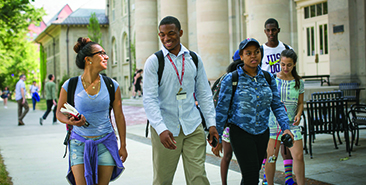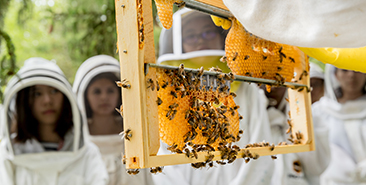 You might also be interested in...