Program expectations
You will be expected to
Attend class daily.
Complete all assignments in a timely manner.
Actively participate in class.
Do all required reading.
Complete creative projects and reflections.
Course
You'll be enrolled in the three-credit course
Making a Difference by Design (DEA 1110)
This course meets
Mondays through Fridays from 9:30 a.m.–noon.
Maximum enrollment: 60
Note: You may combine this program with Design Immersion or any other three-week 1 program to create a six-week Dual Program.
Required textbooks and materials

Information about textbooks and materials will be available in the spring.
Program events
Final checkout
To receive credit, you must stay until your last exam or project has been submitted. Finals cannot be moved, so make sure to arrange travel plans around your exam schedule.
Residence hall checkout dates and times
Earliest: 1:00 p.m., Friday, August 2
Latest: noon, Saturday, August 3
Final Meal Date
The last meal on your Cornell ID card is breakfast on Saturday, August 3. You will be charged for any Cornell Dining meal taken afterwards.

Making a Difference by Design: Tackling Hospitality & Health Care Challenges
July 14-August 3, 2019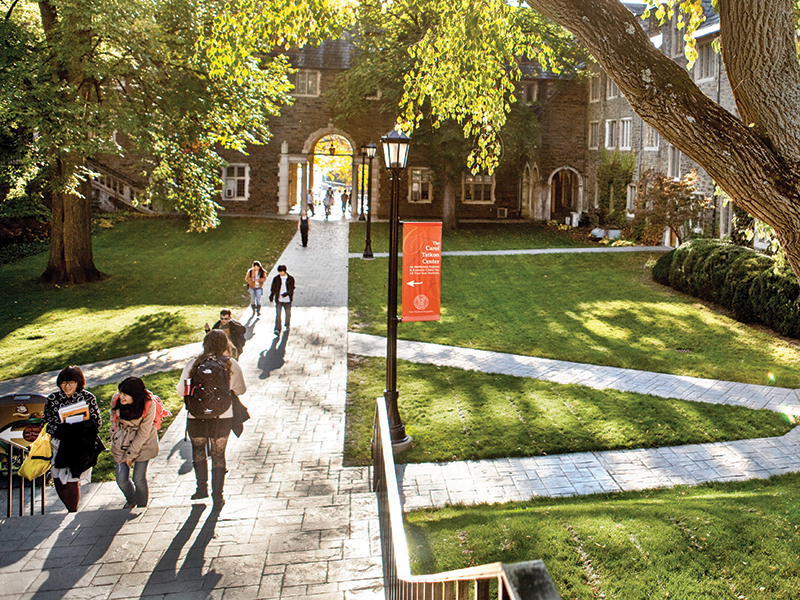 More than 40 intensive precollege programs give motivated high school students a taste of college academics.