This program will be offered online!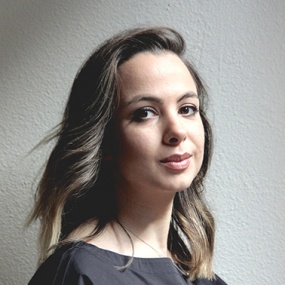 Architect and researcher, Department of Design and Environmental Analysis, Cornell University
Nooshin Ahmadi is an architect and researcher whose primary interest is research-driven design approaches to fitting objects, spaces, and experiences to human needs, capabilities, and behaviors.
Before coming to Ithaca, Nooshin was a faculty member at University of Houston and an architectural designer at Perkins + Will, which is among the most famous award-winning architecture firms in the world. Prior to joining Perkins + Will, she was a faculty member at University of Idaho and practiced as an architectural designer at Smithgroup, an American architectural, engineering, and planning firm.
Nooshin holds masters' degrees from Texas A&M University, as well as a professional bachelor of architecture degree from Art University of Isfahan, Iran.
Besides design, research, and teaching, Nooshin loves to advocate for good design, find ways to make learning fun, and help students become lifelong learners who are capable of harnessing the power of design to make our world a better place.
"I have always admired the aphorism penned by William Ward: 'The mediocre teacher tells; the good teacher explains; the superior teacher demonstrates; the great teacher inspires.' Drawing on the models of the teachers who have inspired me during my own studies, I seek to ground my teaching pedagogy both on sound academic foundations and on innovative means of connecting with students in the contemporary environment.

My outlook on teaching is based strongly on my professional experience in the field, as well as my background in interdisciplinary research. I seek to prepare students for the needs of today's world, both inside and beyond academia. My strong belief is that the real task of university education is to create self-motivated and independent learners and thinkers. I also emphasize broad and syncretic thinking through learning experiences in which design principles are conveyed together with innovations in other areas of knowledge, such as fine art, sociology, engineering, robotics, computer science, virtual technology, or material science."
Design Immersion: Exploring Interior, Graphic & Product Design
June 22-July 10, 2020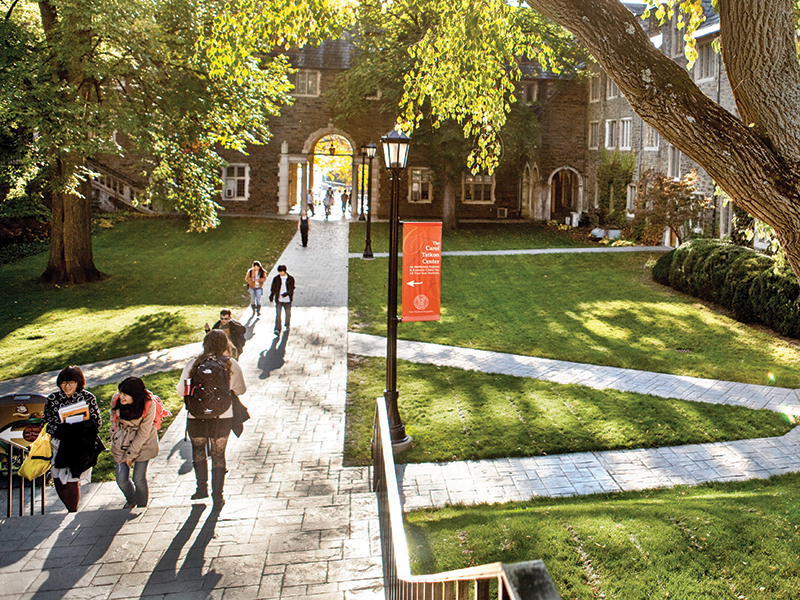 More than 40 intensive precollege programs give motivated high school students a taste of college academics.