This program will be offered online!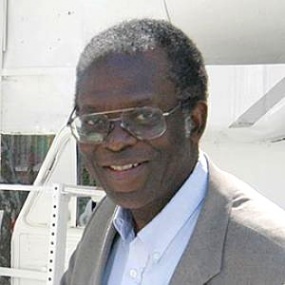 Professor, College of Architecture, Art, and Planning, Cornell University
Henry Richardson is an award-winning professor of architecture in the College of Architecture, Art, and Planning as well as a licensed architect, a nationally certified city and regional planner, and an international consultant. He currently serves as a faculty fellow on Cornell's North Campus.
Read more.
"Most people live in architecture. For me, architecture is more than a lifestyle. It is a passion, and I live it. To actively live architecture is to dare to imagine worlds beyond the norm and to find ways of translating them into concrete palpable form. In the words of William Arthur Ward , 'If you can imagine it, you can create it.' Moving continuously between the thresholds of imagination and creation, between the virtual and the real, is what living architecture is all about. I teach it, I research it in the Cornell CAVE (Computer-assisted Virtual Environment), and I practice it."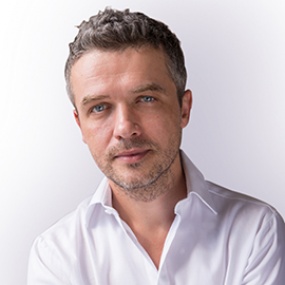 Assistant professor, College of Architecture, Art, and Planning, Cornell University
Luben Dimcheff is an assistant professor of Architecture at Cornell and principal at Dimcheff Smith Studio in New York City, where he oversees design work in Mumbai, Sofia, and Rio de Janeiro. He has served as an adjunct assistant professor at the School of Constructed Environments at Parsons, where he taught in the graduate programs in Architecture, Interior Design and Lighting.
Read more.
Introduction to Architecture
June 22-August 4, 2020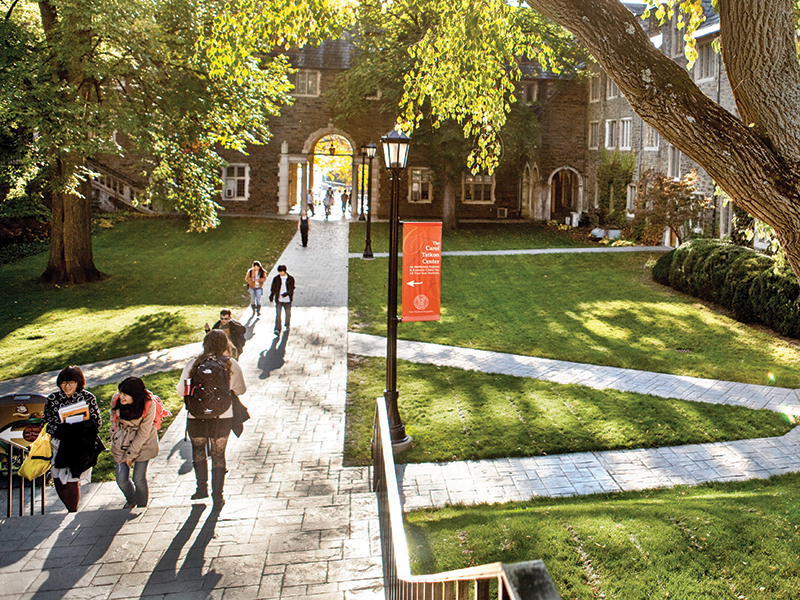 More than 40 intensive precollege programs give motivated high school students a taste of college academics.