Cornell Global Prelaw Program in Paris
Taught by Cornell University Law School faculty Elizabeth Anker, Mitchel Lasser, Oskar Liivak, and Andrei Marmor
Program highlights
Explore key topics in global and international law, including current human rights challenges.
Investigate the role law plays in global governance, justice, and business relations.
Prepare for law school and the admissions process.
Improve your lawyering and legal skills.
Develop international professional contacts.
Enhance your academic record and resume.
Study alongside law school students from around the world.
Learn more about Cornell Law School.
Faculty
During Cornell's summer and winter sessions, you'll enjoy the same great education that's offered during our fall and spring semesters. Our special sessions, unlike those at many other universities, feature regular, full-time faculty members and provide an unparalleled opportunity to get to know these outstanding professors, many of whom are leaders in their fields.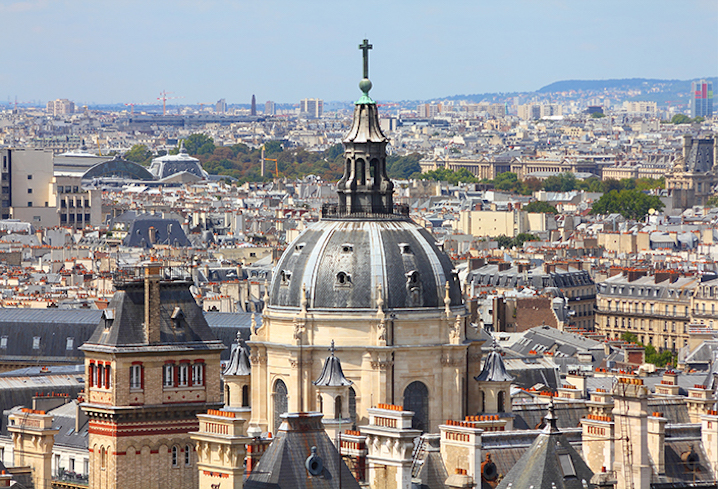 "The professors all took pride in their work and that passion was passed onto us. We also had so much one-on-one time with them where they gave us many tips on how to do well in both their classes and law school as a whole. They really took the time to develop a relationship with us so that we always felt welcome."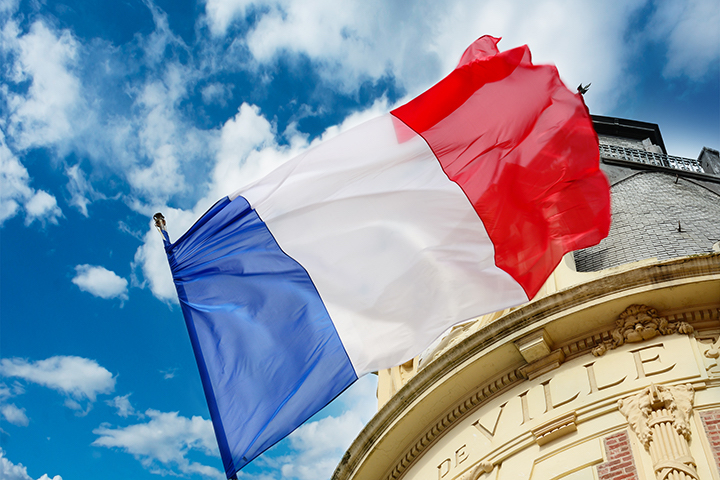 "Joining this program was the best decision I made as un undergraduate. I gained hands-on exposure to the law school experience and learning from Cornell Law professors in a classroom with actual law school students was so interesting."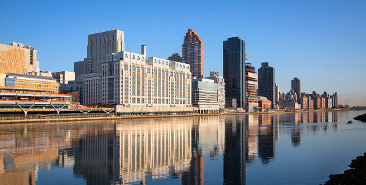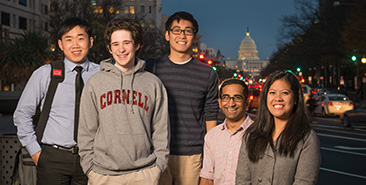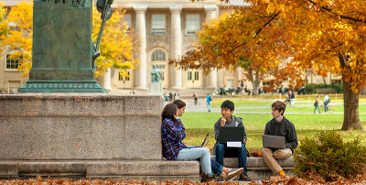 You might also be interested in...