Cornell in Washington Summer Term
Led by David Silbey, associate director of the Cornell in Washington program
Faculty
During Cornell's summer session, you'll enjoy the same great education that's offered during our fall and spring semesters. Our special sessions, unlike those at many other universities, feature regular, full-time faculty members and provide an unparalleled opportunity to get to know these outstanding professors, many of whom are leaders in their fields.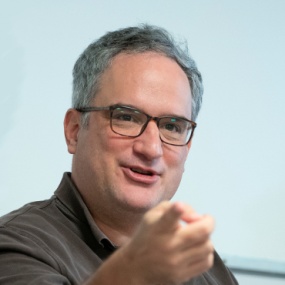 Associate director, Cornell in Washington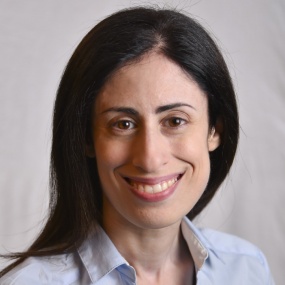 Senior Washington Editor, NBC News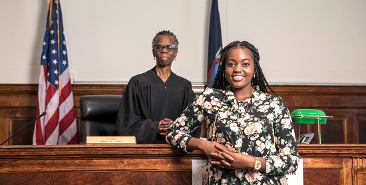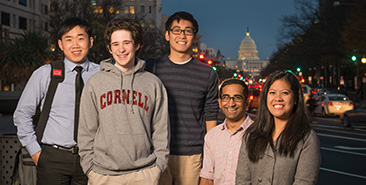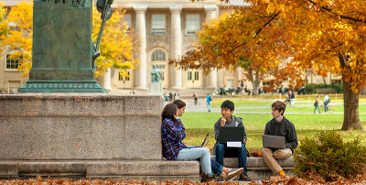 You might also be interested in...