Summer highlights
Explore your passions and jumpstart your career with an internship in DC.
Experience city life in the heart of Dupont Circle, one of the most popular and vibrant neighborhoods in DC.
Network with Cornell in Washington alumni, agency representatives from various governmental departments, leaders in your specific field, Cornell Club of Washington members, and more.
Faculty
During Cornell's summer term, you'll enjoy the same great education that's offered during our fall and spring semesters. You'll enjoy the unparalleled opportunity to work closely with our outstanding associate director, a leader in his field.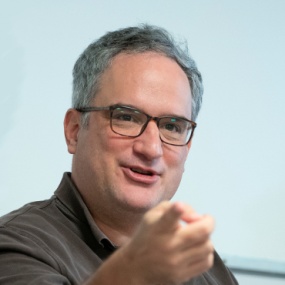 Associate director, Cornell in Washington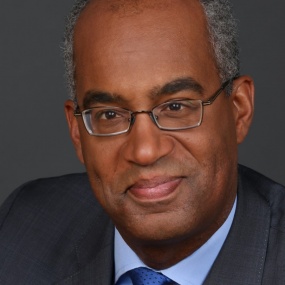 Founder and CEO, Christie Strategies
"CIW in the summer is very different than CIW during the academic year as there is far more free time to take a real break and explore some part of ourselves outside our 'normal academic patterns.' I left DC with this other-worldly knowledge of career options and a greater understanding and appreciation for my own personal and academic/career development outside of the common pre-med track."
"During my CIW summer I worked at Resolution Economics, a litigation consulting firm focused on providing economic and statistical analysis in expert witness testimony. I helped analyze employment data in discrimination cases using a programming language called SAS."