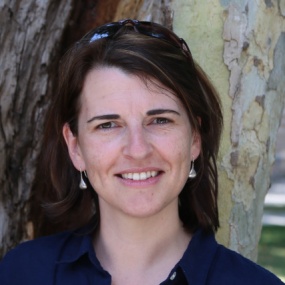 Katherine Scott
Associate historian, U.S. Senate Historical Office
Katherine (Kate) Scott is associate historian in the U.S. Senate Historical Office.
She received her PhD in U.S. history from Temple University in Philadelphia. Her research interests include congressional oversight and investigations, executive-legislative relations, women in politics, and U.S. foreign policy.
Scott is currently editing the executive sessions of the Senate Foreign Relations Committee 1969-1975 and conducting oral histories to document change in the Senate over time.
She is the author of Reining in the State: Civil Society and Congress in the Vietnam and Watergate Eras (2013), as well as articles, essays, and chapters related to U.S. political history.